To set up your e-mail account in Outlook Express, follow the 10 steps below.
We recommend that you print this page to make it easier to follow


Step 1
Select Accounts from the Tools menu

Step 2
Click Add, then Mail...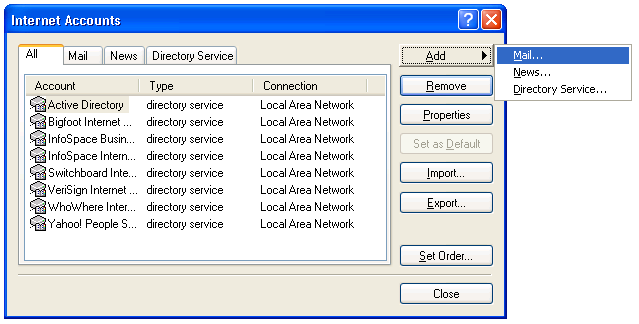 Step 3
Enter the name you want other people to see when you send them e-mails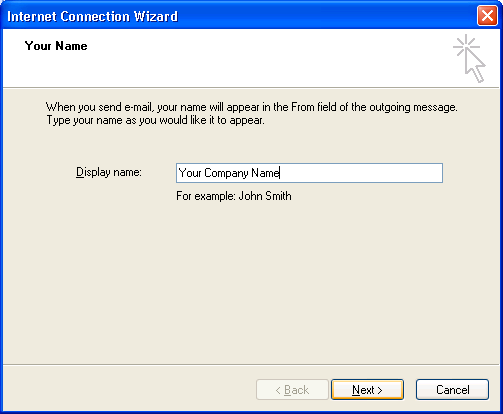 Step 4
Enter your e-mail address. This is the address that will be used when someone 'Replies' to your e-mail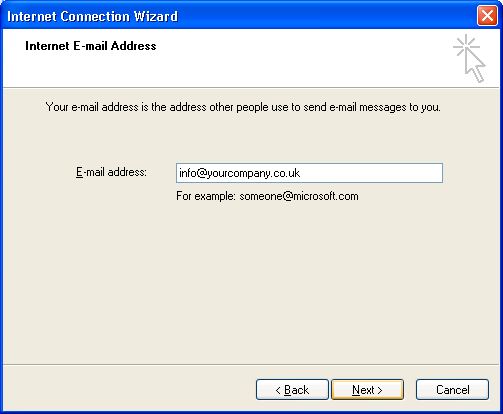 Step 5
Enter the Server details as below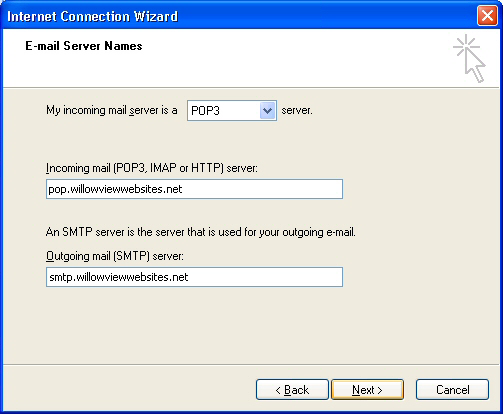 Step 6
Enter the E-Mail Username and password from the settings information provided to you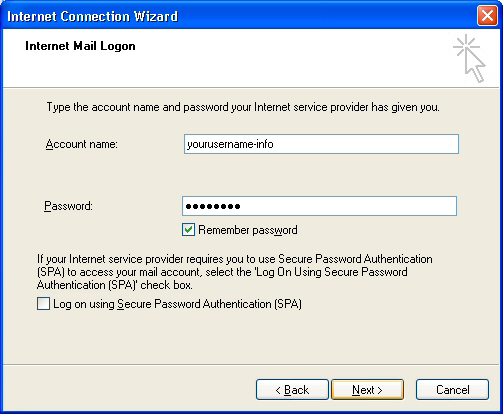 Step 7
Click Finish, but it's telling fibs, you're not quite finished yet...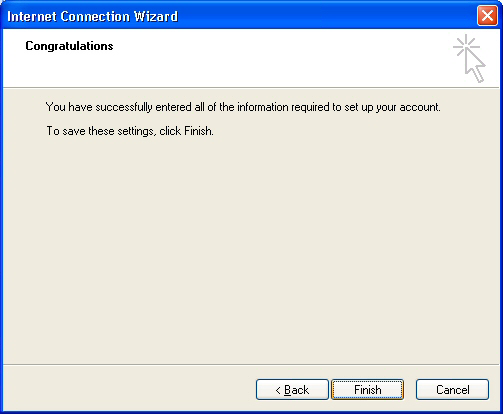 Step 8
You need to change a setting to enable you to send e-mails. Click on the Properties button on the Mail tab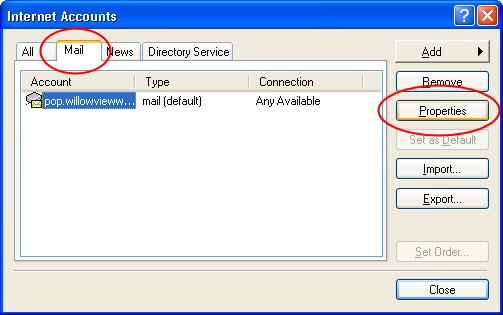 Step 9 -
On the Servers tab, put a tick in the box 'My server requires authentication' then click OK
Orange Broadband and O2 users need to change the Outgoing Server (SMTP) Port on the 'Advanced' tab from 25 to 2500
Do NOT tick the Log on Using Secure Password Authentication box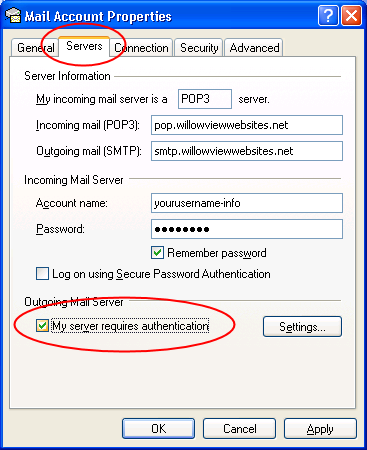 Step 10
That's it, you're done.
Click on Close to take you back to the main screen.